Everyone Is Welcome
OUR MISSION IS HELPING PEOPLE FIND THEIR WAY BACK TO GOD
Looking around us we see so many people living in fear, lack, anxiety, despair, and uncertainty. But in the good book - the Bible, a question is asked why should we worry about  these mentioned needs, when our heavenly Father clothes the birds and the lilies of the field. If He can do that for the birds, and grass, how much more will He takes care of His children.  You yourself don't leave your children hungry and go to your neighbor's house to feed their children.  You feed yours first, and then your neighbor's. But you have to be God's in order for Him to give you that special care over the rest of His creation.
Seek God today for the salvation of your soul, so that you can spend eternity with Him in heaven.
"But seek first the kingdom of God and His righteousness, and all these things shall be added to you."  Matthew 6:33.
For things that will be added to you: (Read Matthew 6:25-32).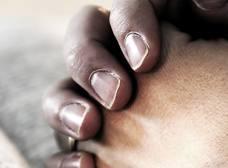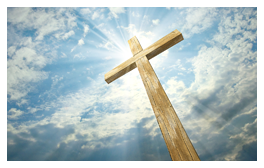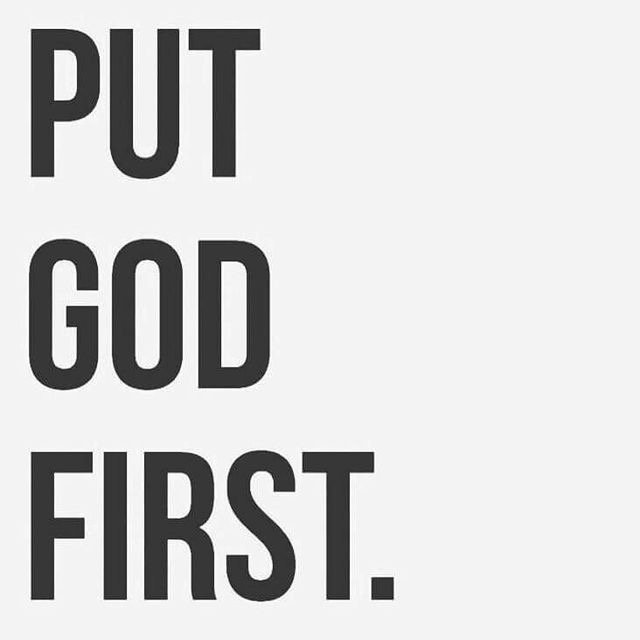 "But seek (aim at and strive after) first of all God's kingdom and His righteousness (His way of doing and being right), and then all these things taken together will be given you besides."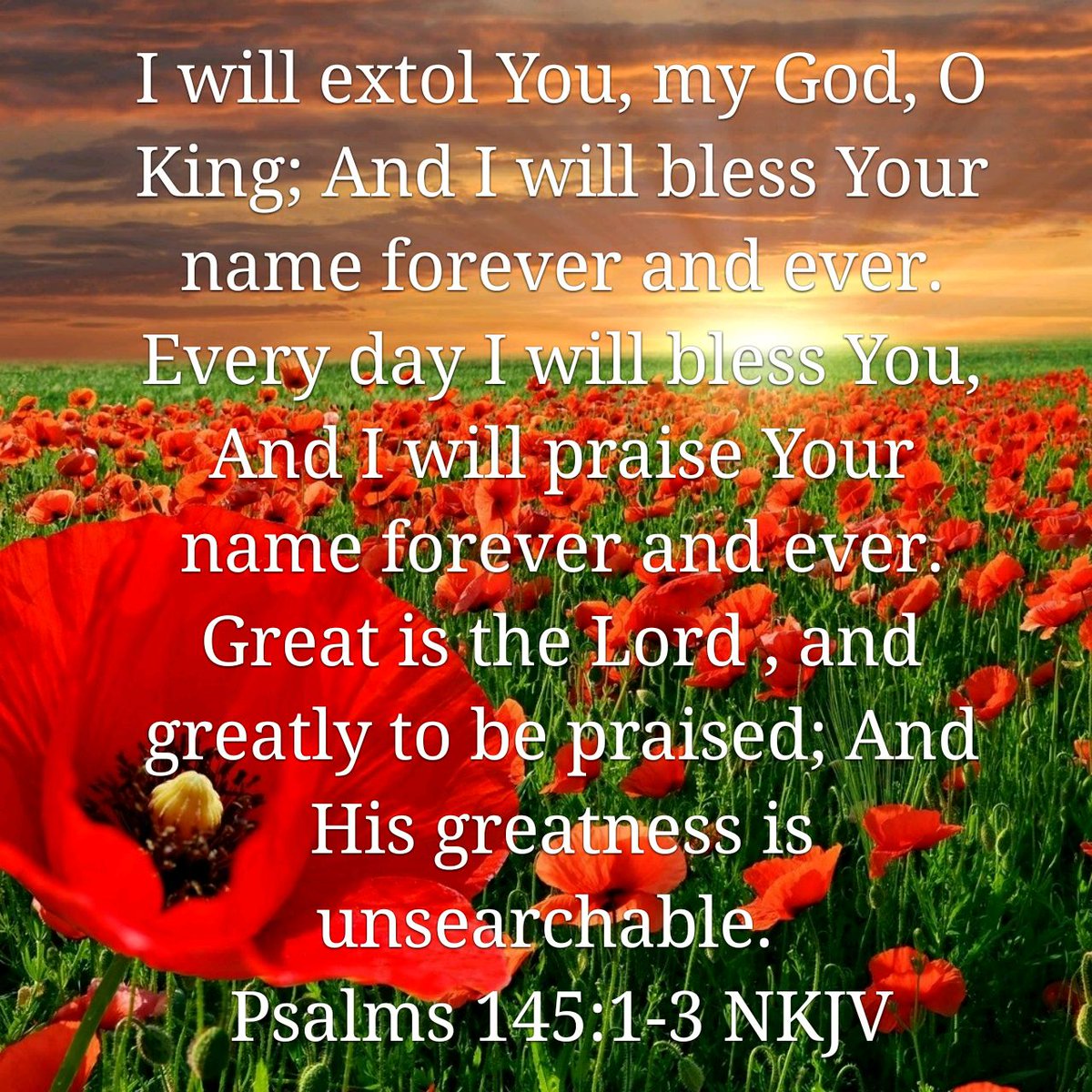 Happy 2019!   A lot of kneeling keeps you in good standing with God. Let prayer and the word of God usher you in to His presence more this year.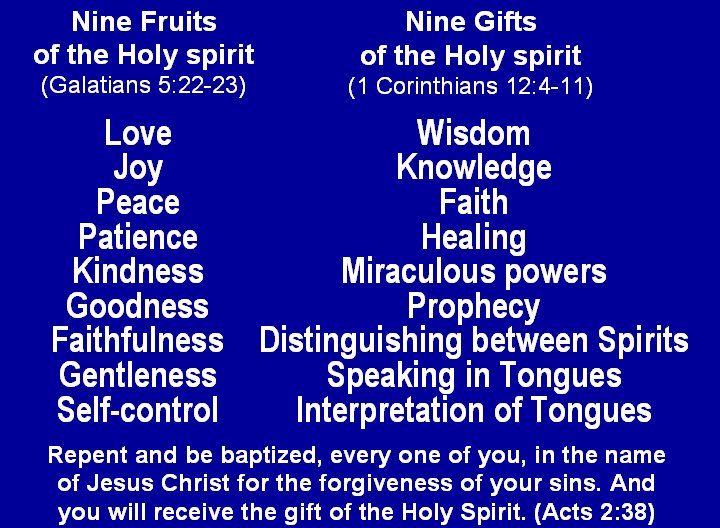 Learn to put your hand on all spiritual blessings in Christ and say "Mine."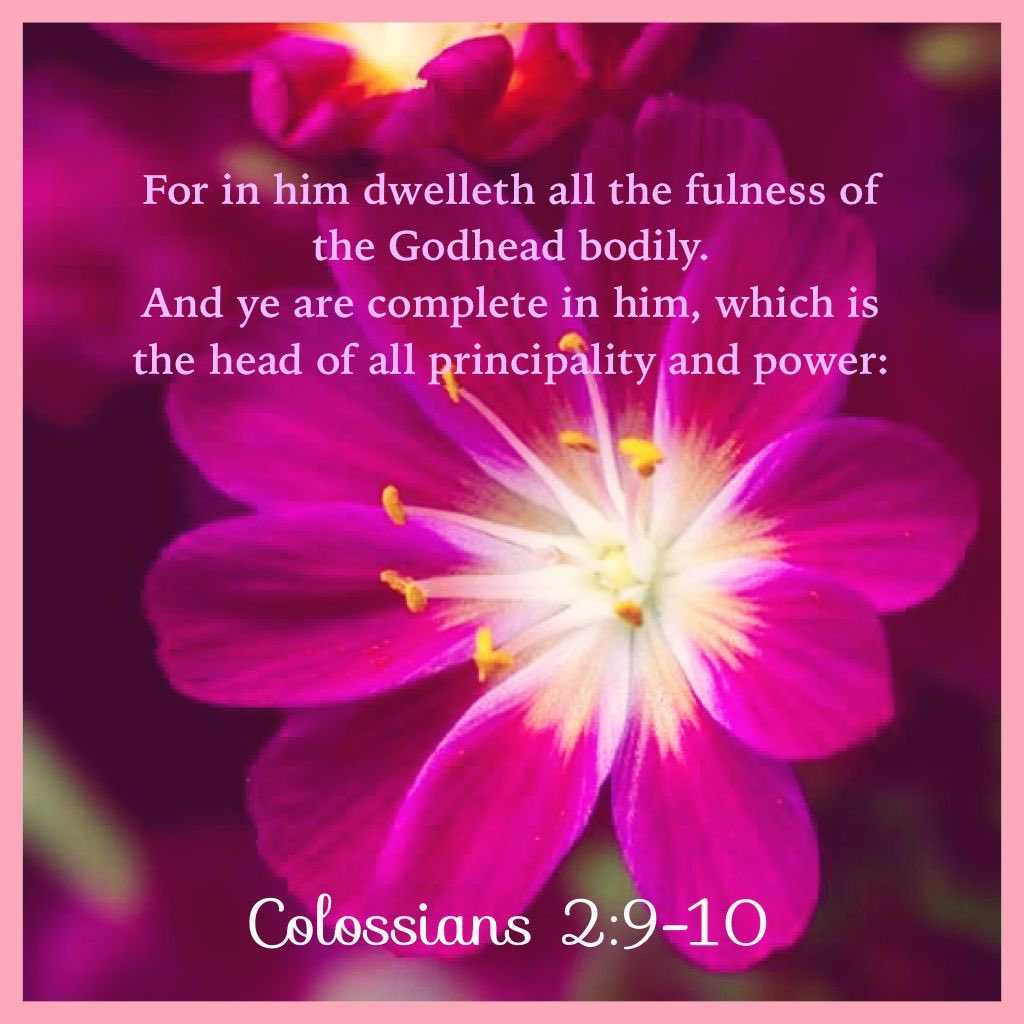 The Christian's task is to make the Lord Jesus visible, intelligible, and desirable.                   
If donating by check in USA, please write a check to
   ELEWO Ministries
   P. O. Box 11116
   Manassas, VA 20113